Courses and Workshops for Floristry, Flower Arranging, Professional and Traditional Crafts
Next available flower arranging course for 2021 Calendar >>>
"Striking Summer Workshop #1 " This fun flower arranging workshop enables you to create both an April Artistry Contemporary table design plus an eye catching free standing arrangement and each incorporates the use of leaf manipulation to enhance their visual impact.
Refunds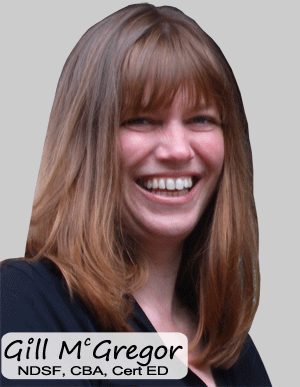 Full refunds (less £20 administration charges) are given for cancellations made more than one month prior to a course commencement date. Cancellations made less than one month prior to course commencement will be refunded at 50% of the total course fee. For date changes on 'like for like' courses – there are no charges or refunds required. No refunds can be given for cancellations made two weeks or less before the start of a course; as you will appreciate we will then be committed to running the course for the other delegates.
Please note that we to reserve the right to cancel courses at any time and make clear that we are not liable for other costs that you may incur because of these changed circumstances. We will refund any fees paid or should you prefer we can transfer you to another equivalent course if available.
By law, customers in the European Union have the right to withdraw from electronic purchases of an item within seven working days of the day after the date the item is delivered. In this process this applies to the booking confirmation delivery. Once you have the booking confirmation you have 7 days in which to withdraw your purchase.
Please see our full Terms and Conditions
Note that our booking form includes a copy of our full Terms and Conditions
Courses run in idyllic local settings which include character hotels and approved facilities in the Hertfordshire - London ⁄ Middlesex, Cheshunt, Goffs Oak and Waltham Abbey; dependent on anticipated course delegate numbers. Refreshments are provided.
Copyright Gill McGregor © 2013 - 2021